Client
Case Studies
We have and continue to work with a variety of clients and partners - MSSPs, financial services organisations, digital identity providers, crypto protocols & platforms, digital asset custody providers, and many more.
Below we present some of these case studies and references.
CASE STUDY - RDX WORKS / RADIX DLT
RDX Works, the core developer of the decentralized finance protocol Radix. Radix is the premier full-stack, layer-1 smart contract platform to reinvent the user and developer experience in Web3 and DeFi. With its unique Scrypto programming language and Radix Engine, Radix offers an intuitive platform for developers to seamlessly transition from ideas to production-ready dApps.
As part of their preparations for the Radix Babylon Mainnet Upgrade, RDX Works collaborated with Atlan to undertake a thorough security assessment. The Babylon Upgrade signified a significant milestone, as it introduced the Full Stack for DeFi, enabling developers to intuitively effortlessly create and launch secure decentralized applications.
The security assessment conducted by Atlan encompassed multiple facets, including an evaluation of RDX Works' cloud infrastructure, Kubernetes cluster security, iOS and Android applications, as well as Web 2 applications with integrations into both the Ethereum blockchain and the Radix distributed ledger. The primary objective of this assessment was to identify and then work collaboratively in an agile way to address potential security vulnerabilities and risks raised by Atlan.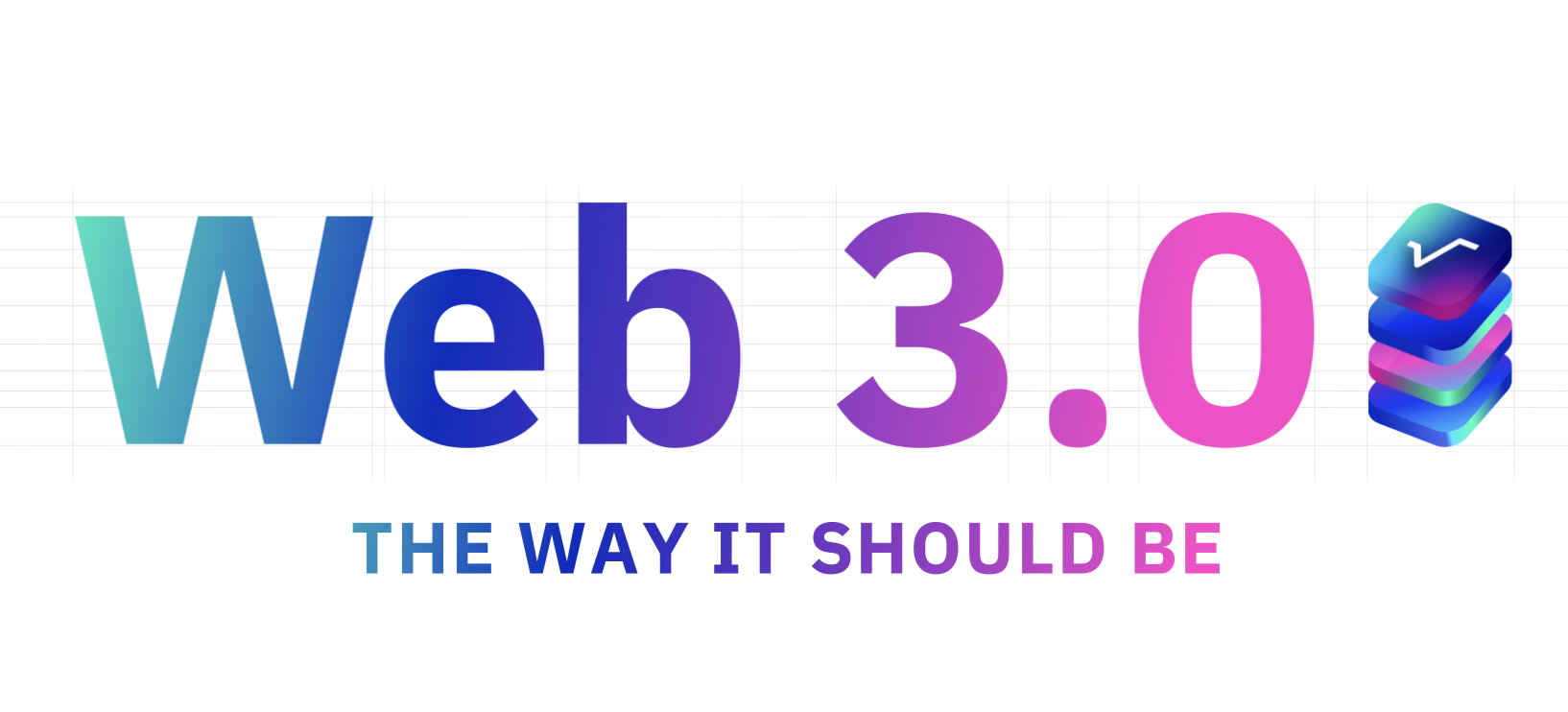 RDX WORKS / RADIX DLT
Raul Velaz Mayo (Head of Engineering) (WEBSITE)
---
Atlan has been an invaluable partner for RDX Works in conducting a comprehensive security assessment. Together, we defined a clear project outline, setting the stage for a collaborative effort to address our security concerns. At every step of the way, Atlan exceeded expectations, delving into the depth and breadth of their testing efforts. Atlan's commitment to meeting deadlines and delivering thorough results was commendable. They provided RDX Works with detailed reports and actionable insights that empowered informed decision-making to reduce our security risks.
CASE STUDY - IMMO CAPITAL
IMMO is Europe's first technology-led residential real estate platform, having raised $75 million, the largest ever proptech Series B in Europe.
IMMO required independent security assurance of key technology components following changes that had been made to the environment since the previous penetration test. Assets in scope for the review included their cloud hosted infrastructure, and client facing API. Results were required on tight time scales.
Atlan worked with IMMO's technical team to create a custom python client to facilitate rapid testing of their systems. Additionally, a high velocity reporting process was agreed with IMMO to ensure the most important security information was communicated as quickly as possible. Atlan completed comprehensive testing on the target scope and provided high quality, clear and actionable remediation guidance for all issues found. Furthermore, Atlan gave contextual information around the risk of each issue to aid IMMO in the prioritisation of their remediation workloads.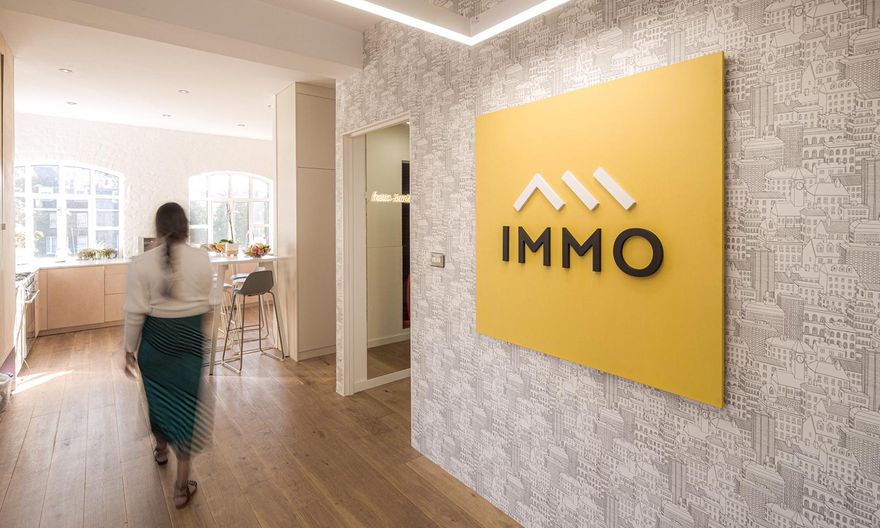 IMMO CAPITAL
Head of IT Security - (WEBSITE)
---
Atlan Digital is exactly what you want in a security partner. During the engagement our tester was always available and worked within our scope, but also went beyond expectations in terms of testing depth which was excellent. At the end of the engagement they went beyond again and recommended specific fixes at the coding level for some of our custom applications. I'd happily recommend Atlan Digital to any enterprise that needs a trusted partner to verify the security of their environments, or systems..
CASE STUDY - COPPER TECHNOLOGIES
Copper provide digital asset management and trading services exclusively to institutional investors. These services are delivered via a portfolio of applications for a variety of platforms. Copper additionally maintains back-end infrastructure required for delivering these services including a proprietary settlement network. Copper has a raised security threat owing to numerous APTs targeting their competitors.
Copper commissioned Atlan to perform security testing of its applications to identify latent security risks, requiring detailed reports for the stakeholders.
Copper were provided profiles of Atlan consultants ahead of the engagement for review and approval. This ensured that the carefully allocated resources were domain specialists in line with engagement requirements.
Atlan assessed the applications highlighting areas of potential improvement while providing regular updates throughout the timeline evolution of the engagement. Finally, Atlan created a bespoke report detailing issues identified and remediation steps tailored to Copper's requirements.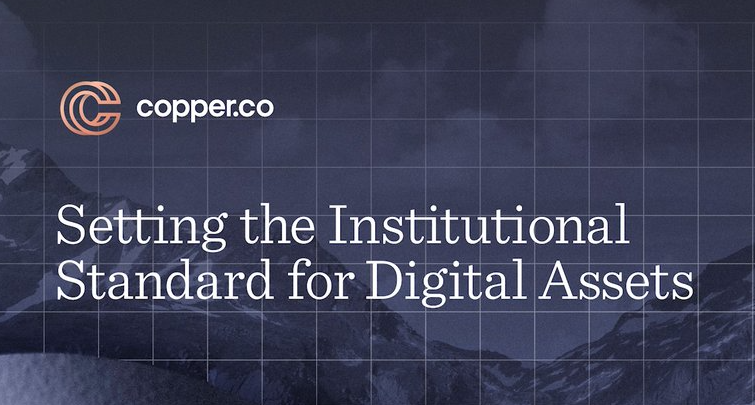 COPPER TECHNOLOGIES
Offensive Operations Lead (WEBSITE)
---
Atlan Digital displayed an exceptional level of professionalism and technical skills throughout the testing process. They were accomodating with our schedule and deadlines, and delivered a high-quality report. We would be happy to work with Atlan Digital again in the future.
Contact Us
How can we help?
Whether you represent a corporate, a consultancy, a government or an MSSP, we'd love to hear from you. To discover just how our offensive security contractors could help, get in touch.